PLM with effective document harvesting management ensures compliance with rules
From diagnosis and therapy to treatment and the fully networked operating theatre: Olympus Surgical Technologies Europe offers the entire range of products for state-of-the-art minimally invasive applications. The company stands for top performance in diagnostics, therapy, reprocessing and system integration and offers products from the fields of endoscopy and bipolar high-frequency surgery as well as system integration in the operating theatre and instrument reprocessing. The group of companies combines core competencies such as research and development, production and service as well as sales and training. Since 2012, 600 employees at Olympus Surgical Technologies Europe have been using CIM Database as a PLM system at three locations. The company ensures an efficient and compliant development process, especially with effective document management.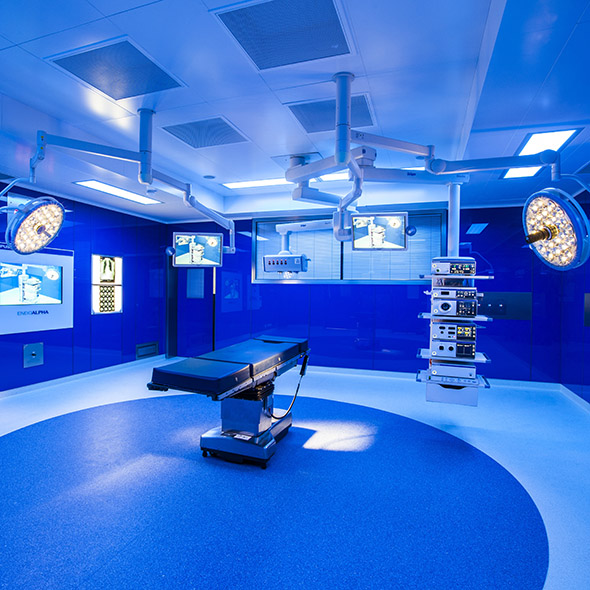 Solution
Platform for CAD data management, article and document management including digital signature and engineering change management.
Benefits
Cost reduction by significantly reducing the time required for documentation; speeding up approval processes through immediate availability of electronic documents; meeting the strictest regulatory requirements with regard to process and validity security; fulfilling documentation and verification obligations within the framework of the requirements of the US Food & Drug Administration (FDA) and the European Medical Device Directive (MDD).
Specifics
PLM-integrated solution for digital signatures: The component for digital signatures fulfils the regulatory requirements that the FDA places on digital signatures and maps the advanced electronic signature in accordance with European legislation. In addition to documents, the solution can also be used for data objects such as requirements or product structures.
Find out more about our customers and projects in the field of medical technology.