Infrastructure management: Plant documentation, operation and network expansion with CIM Database
With more than 9,000 employees and sales of 7.57 billion euros (2016), EWE is one of the largest municipal energy service providers in Germany. The group of companies has its own generation capacities from renewable and conventional energies and operates modern, secure energy and telecommunications networks. How much money the network operators are allowed to earn for the transmission of electricity, gas or telephone calls through their networks depends, among other things, on how efficiently they work. CIM Database has been supporting infrastructure management at EWE Netz GmbH in Oldenburg since 1999. The system contributes to a high level of supply security and cost-effectiveness through digital management and the provision of plant documentation as well as support for efficient operation and expansion of the networks.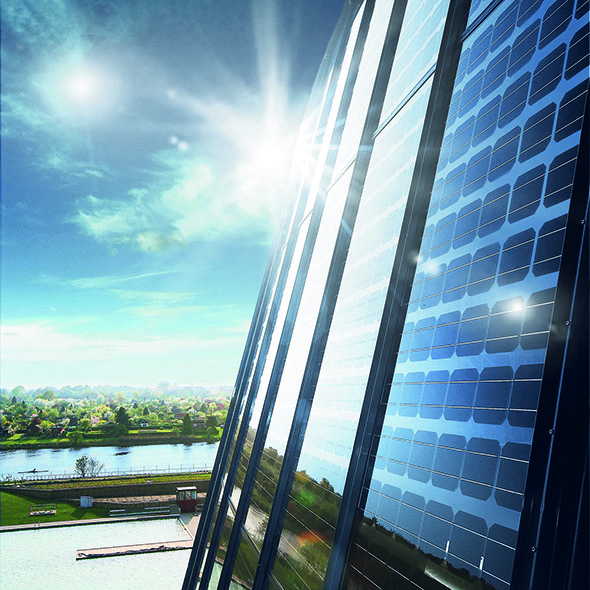 Application as plant documentation and information system (ADIS) with complex cross-location approval and change processes; workflow-supported project management with user-friendly task control, cross-divisional and area-wide; integration with AutoCAD, Condis (TK cable network management), MS Office, SAP-PM and Arc FM UT (GIS); integrated e-learning system.
Optimal project handling and asset management within the scope of new construction, conversion and maintenance measures as well as minimisation of downtimes in the event of operational disturbances; reduction of costs; long-term archiving in accordance with legal requirements; assurance of compliant products, services and processes; easier entry for new employees thanks to e-learning.
Unique end-to-end infrastructure management solution that accelerates inspection, approval and release processes and guarantees seamless documentation including complete electronic plant folders.
Learn more about our customers and projects in the field of logistics & infrastructure.