CIM Database as a PLM and knowledge platform
August Bremicker Söhne KG, founded in 1924, has established an international quality brand under the name of ABUS, which has made the family-owned company a global market leader in the field of safety technology. The globally operating group of companies manufactures articles for the protection of people, buildings and mobile objects such as bicycles and motorcycles, construction containers and construction machines, etc. Due to the extremely high quality standards, ABUS products regularly achieve top marks in the tests of renowned consumer consultations. Abus has been relying on CIM Database as a PLM and knowledge platform since 2006, in which all relevant product data from the idea to the development and life cycle to the end of life are brought together.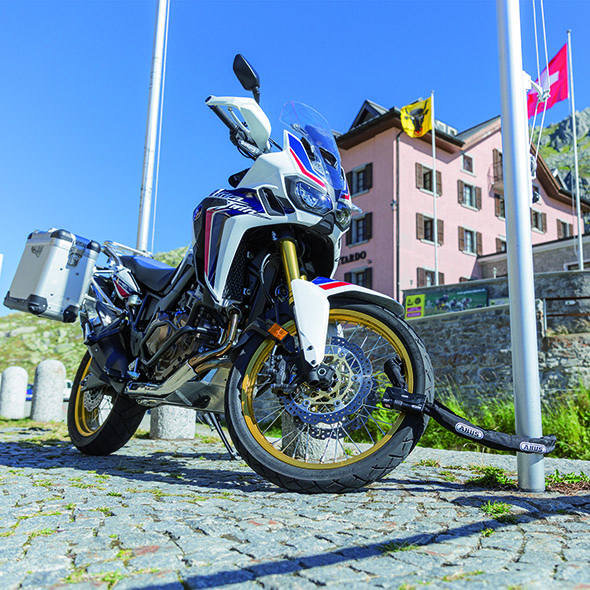 Cross-departmental and cross-location CAD data management for Creo Parametric including parts lists and automatic rejection of neutral formats; integration of MS Office and Lotus Notes applications; document management including image management; connection to the ABUS product information system with controlled article comparison; granular role and rights system to protect internal know-how; comprehensive project management via task management, checklists and open points.
Efficient knowledge management through an enterprise-wide platform for development, sales, production and marketing documents; time, cost and quality advantages through transparent control of core processes on the basis of reliable, consistent data; high reuse rate and procurement advantages through structured article and component management; comprehensive compliance management thanks to consistent documentation and assurance of compliance with rules (materials, tests) as well as support for certifications and audits.
Automatic transfer of changes to a component into all relevant assemblies thanks to workflow-controlled recursive indexing.
Find out more about our customers and projects in the field of consumer products.