Seamless connection of development, production and logistics
The successful development and production of high-tech products requires particularly efficient IT support: Above all, freedom and flexibility to support innovation and continuous process support must be combined with optimum interaction of the production systems. Reason enough for the laser technology specialist LPKF to choose an integrated corporate solution that does just that. CIM Database as a PLM platform and CONTACT workspaces for collaborative product development were introduced in parallel with the ERP system IFS, thus creating a seamless link between product development, production and logistics.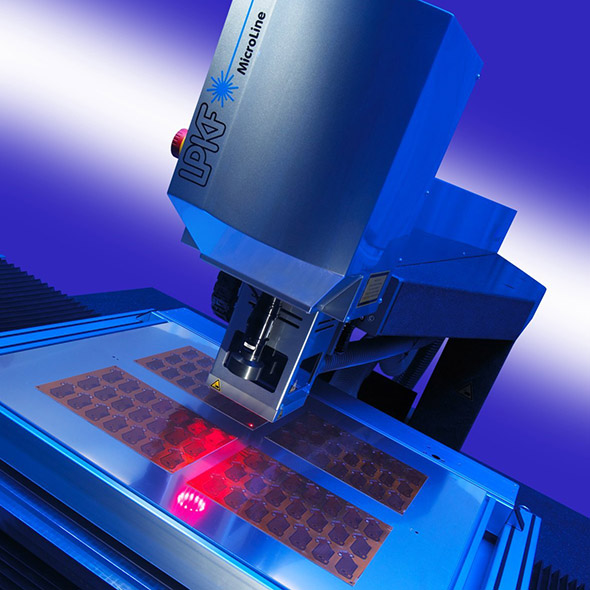 CAD data management for Inventor with workspaces technology; document management; article and parts list management; ERP synchronization with IFS applications with web services technology; support of variant configuration.
Process consistency and enterprise-wide reliable product data; differentiated discontinuation control; reduced administrative effort and more creative freedom for developers through innovative CAD data management; future-proofing for new scenarios and requirements through open development platform and flexible component architecture; reduced development costs through uniform standard parts catalog.
Parallel introduction of ERP system IFS applications and PDM system CIM database - made possible by newly developed standard interface; merging of three historically grown standard parts catalogs into a single one for the entire company; convenient and flexible retrieval of ERP information, e. g. in list form via SOA adapter via web services.
Find out more about our customers and projects in the field of high-tech & electronics.