Developing smart products globally
First-class products and tailor-made complete solutions in all areas of recording, transmission and reproduction of sound - that's what the name Sennheiser has stood for for over 60 years. A model company such as Sennheiser must now more than ever be able to recognize technological change and have a say in it. Examples include miniaturization and the increasing share of electronics and software in mechatronic components. To meet these requirements, Sennheiser has been relying on CIM Database as a global platform for product development since 1997. Today, 850 users at 22 locations work with the PLM solution from CONTACT Software.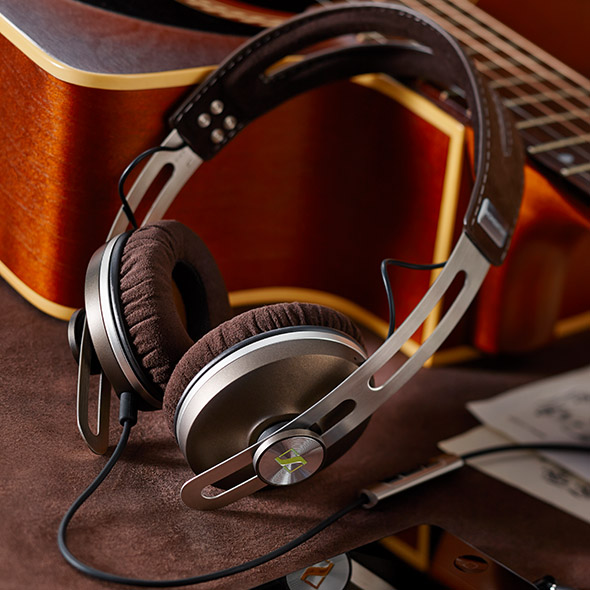 Cross-location administration of mechatronic product structures for the MCAD systems Catia V5, CoCreate Modeling (Solid Designer) and CoCreate Drafting (ME10) as well as the ECAD system Zuken CR5000; parts list management and article classification with feature lists; comparison with the ERP system Enterprise One (Oracle); document management, comprehensive project management; version and variant management; compliance management including standardization specific requirements.
Collaboration support through worldwide access to validated development data and documents; accelerated lead times through efficient workflow management and digital project folders; reduced effort for routine tasks (e. g. automated version management); reduced error rate through automated transfer of bills of materials to the ERP system; assurance of material conformity.
Comprehensive compliance management including material compliance by means of standards-specific material management (classification according to conformity for REACH, RoHS, battery regulation, packaging ordinance, etc.) - thereby transparency about material and origin/supplier and conformity status; comprehensive evaluation possibilities with regard to conformity, supplier, substances, etc.; actuality by daily comparison of origin master data with the ERP system.
Find out more about our customers and projects in the field of consumer products.