Advantages for enterprises and employees
Analyze and evaluate field data for targeted product improvements
Involve customer communities in the ongoing optimization of products
Use best practices such as ticket systems and quality issues for integration into the development process
Analyze and evaluate field information for targeted product improvements
The ability to pass on analyses and experience from the field to product development and quality management is essential for the long-term success of IoT business models. Information that can flow back to you is automatically generated based on user behavior and the latest operating data. Use this information together with the technology modules from CONTACT Elements for IoT for the ongoing optimization of your products and their handling.
Analyze, reference and classify information
The challenge lies in precisely referencing and breaking down the field information in an appropriate fashion in order to permit the targeted use of the results for the further development of products and processes. Take advantage of the closed loop process in the Internet of Things to gain a decisive competitive advantage when designing the next generation of products.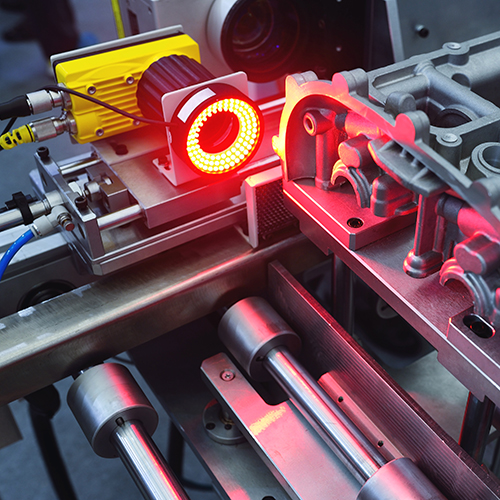 Involve customer communities in the ongoing optimization of products
In light of ever-shorter product lifecycles, the targeted further development of the next generation or variant is essential. The most valuable information about potential product enhancements or variants can be found in user forums or communities where users tell others about their experiences with products. Use the principle of crowdsourcing to quickly counter customer criticism with optimized generations and to learn early on about new requirements or desired variants so that you can implement them quickly.
Feedback loop back to development
Utilize the information from forums and communities based on identified device populations (generations, variants, configurations) and feed it back to your development department using appropriate feedback channels. CONTACT Universal Classification enables you to classify the results according to product design, technical requirements or desired additional product features in the context of a specific product or project. Your customers benefit from more attractive and improved products in the next generation – and you benefit from satisfied customers.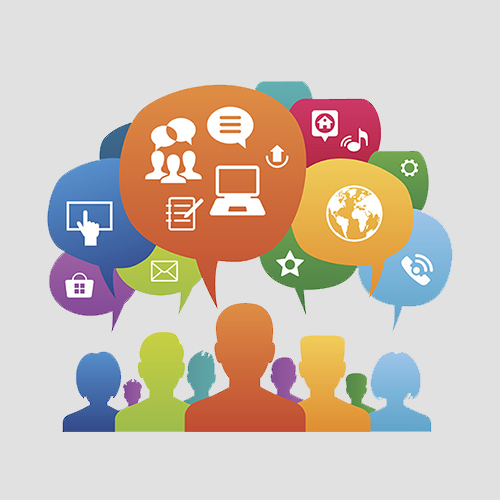 Use best practices such as ticket systems and quality issues for integration in your development process
Incorporate the referenced information from the operating and user data as well as from your customer community in the development process using tried-and-tested procedures such as quality issues or ticket systems. If, for example, you need to remedy a defect or improve quality, you can accomplish this task using our Quality Issue Management facility. The ticket system can be universally used for the purpose of processing and tracking.
Technical change management standards also provide an advantage in the context of IoT
The standard technical change process is also the most reliable method for implementing an IoT-based change. CONTACT Elements' engineering change management capability speeds up circulation procedures thanks to digital workflows, template libraries and best practice standards. The ECM module enables your change processes to be mapped in a flexible manner that is also tailored to IoT requirements, as well as end-to-end documentation. Where IoT imposes constraints on such things as the management of changes to the order-neutral digital master and the order-specific digital twin as a virtual 1:1 representation or instance of a product in the field, these changes can be realized independently while still remaining linked. Using Requirements & Functions, you can feed new requirements from the field back into the digital lifecycle record of your products in a closed-loop process.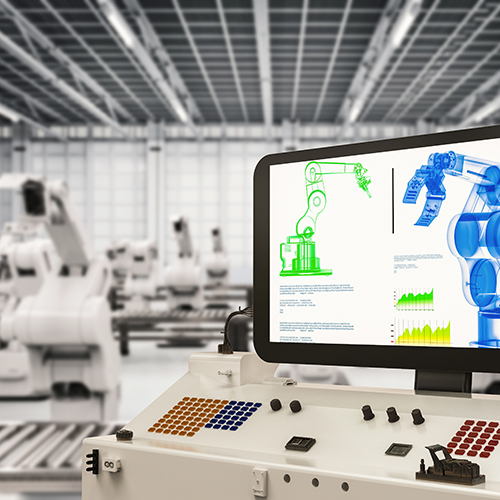 Turning ideas into successful products
Involve your employees and customers in your innovation initiatives
Use a reliable innovation process and information hub to exploit the full potential of ideas and suggestions
Make well-informed decisions based on systematic evaluations
Control the implementation of ideas in combination with requirements, product and project management.
Record and eliminate complaints and shortcomings in the product or project context
Improve customer satisfaction and reduce series ramp-up costs
Implement an end-to-end process from the recording of errors to their rectification through to the archiving of solutions
Planning technical changes reliably, implementing them faster and ensuring traceable documentation
Accelerate your change processes through digital workflows and standards
Simplify your employees' work with digital folders and Task Manager
Adapt your change processes easily and flexibly and benefit from end-to-end documentation
Validate the analysis of technical changes using 3D models
Classify parts, documents and other objects to improve transparency, speed up processes and reduce parts variety
Improve the organization of your master data with an extremely powerful classification system
Speed up your development process and support innovative methods such as systems engineering
Use class lists of characteristics to reduce parts variety and costs and benefit from visual support when searching for part
The easier way from requirements to product
Implement requirements in a comprehensible and function-oriented way
Make use of requirements directly within the project and product context
Link requirements and present a clear overview of interrelationships
Monitor the degree of fulfillment and take corrective action
Use the virtual representation of devices in the field for product and process improvements
Establish the digital twin as a database for all IoT business processes
Create complete profiles across the entire lifecycle of your products and map changes in the field
Use the digital twin as a basis for creating added value for your customers